Falls International Airport
Your international gateway with a commitment to world-class service.
At our airport you will find:
History of Falls International Airport
In the years before World War II, private pilots who wanted to land their single-engine planes in the vicinity of International Falls had to make do with a small grass runway south of Highway 11.
After World War II, the City of International Falls formally established Falls International Airport at that airstrip site. The following year, in 1946, two paved runways were constructed, and a terminal building was added to the site in 1948. An extension of the original 3000-foot main runway was constructed in 1953, and marked the beginning of commercial air service.
Koochiching County became an airport partner in 1962, when a joint ownership agreement was signed with the City. That year the main runway was lengthened to 5000 feet, and another 1500-foot extension was completed in 1969.
The original terminal building was expanded in 1973, but by 1979 had made way for a new facility, which was dedicated by Walter Mondale, a Minnesota native son then serving as U.S. Vice President. The main runway was also renovated and widened during that same busy construction season.
New landing aids have been added and in 2006 another pavement extension brought the main runway to its current length of 7400 feet. Also in 2006, an airfield perimeter fence was constructed, increasing security for the entire site and providing protection against wildlife hazards.
Current capital projects include planning for an expansion and rehabilitation of the terminal building and a new overlay of the main runway. Master Plan and Zoning Ordinance revisions are in progress as well.
In the fall of 2011, the City, County and Airport Commission led an effort to redesignate the airport as Falls International Airport, Einarson Field, after the family that developed that first grass airstrip so many decades ago and that has managed the airport site ever since.
The City of International Falls and Koochiching County remain proud parents of what has become a world-class airport, and the entire community retains its longstanding commitment to providing the highest possible level of safety and convenience for travelers.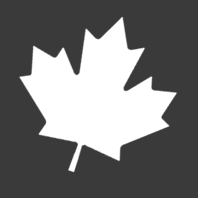 U.S. Port of Entry
Our airport is a designated international Port of Entry to the United States. U.S. Customs provides services at Falls International Airport.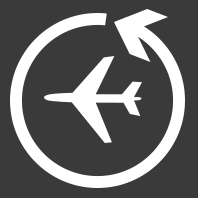 Terminal Hours
Our terminal is open 24 hours a day, 365 days a year.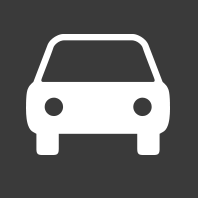 Free Parking
You are welcome to park in the airport parking lot at no charge for the duration of your travels.
The parking lot is well-lit, visible, and only steps away from the terminal.